Hi it's already Friday, one week to go!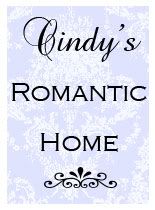 It's 'Show and Tell' Friday. Thanks Cindy for hosting, so near to Christmas.
I know we've all been busy but at the start of the week I sat and thought about my Crocheting, what I had managed to achieve since starting Flickr and Blogland. I put together a couple of mosaics for you.
It's amazing how many projects you've actually managed to finish when you put together a mosaic like this!

My Christmas slideshow just for you!

'Happy Christmas to my dear friends on Flickr and Blogland'

and to my new friends that are passing through on 'Show and Tell' Friday!'.

Lots of Friendship hugs and love

from Sue x